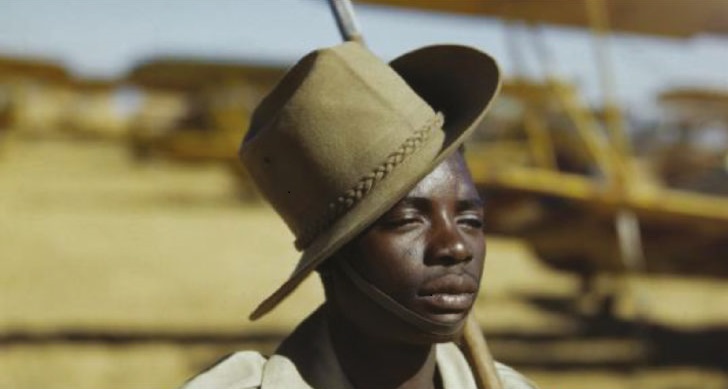 Set in Malawi during WW1, Silent Screams is a story of courage, resistance and self-sacrifice. A resolute church minister's struggle to stop the forced conscription of villagers into the army, sets him up against the might of the powerful colonial administration.
Written by Ademola Adeniji
Directed by Josephine Samson
Silent Screams explores the contribution of African soldiers to WW1, as well as the far reaching social impact this had for African people.
Silent Screams has previously been performed at the Pumphouse Theatre, Watford and the Broadway Theatre, Barking.
Read the London Theatre 1 review here:
https://www.londontheatre1.com/reviews/review-silent-screams-the-broadway-barking/
"Bravo to the director, the writer and the whole for this wonderful show. Telling this unknown history of the British empire!! A great BRAVO again!!! I had a wonderful moment." Johnathan Brandt.

"Loved the amount of audience participation! Some really lovely moments. Very intense at times. Very good job at tackling a very serious upsetting issue. Well done!" Carlton Venn.

"Very educational and the participation of the audience was great. The purpose was presented well. A great experience to us all." Claire Hallway.