A Creative Arts project, offering fun and inspiring family workshops during the school holidays in Borehamwood. 
Summer Holidays 2021 
Every Wednesday in August Learning through the Arts provided family arts and craft workshops at Allum Lane Community Centre in Borehamwood. The workshops involved making Notting hill Carnival Headdresses, Suncatchers, Caribbean Kites, Cyanotypes, Yacht building, 3D Beaches, Salt Painting and making a Carnival Float.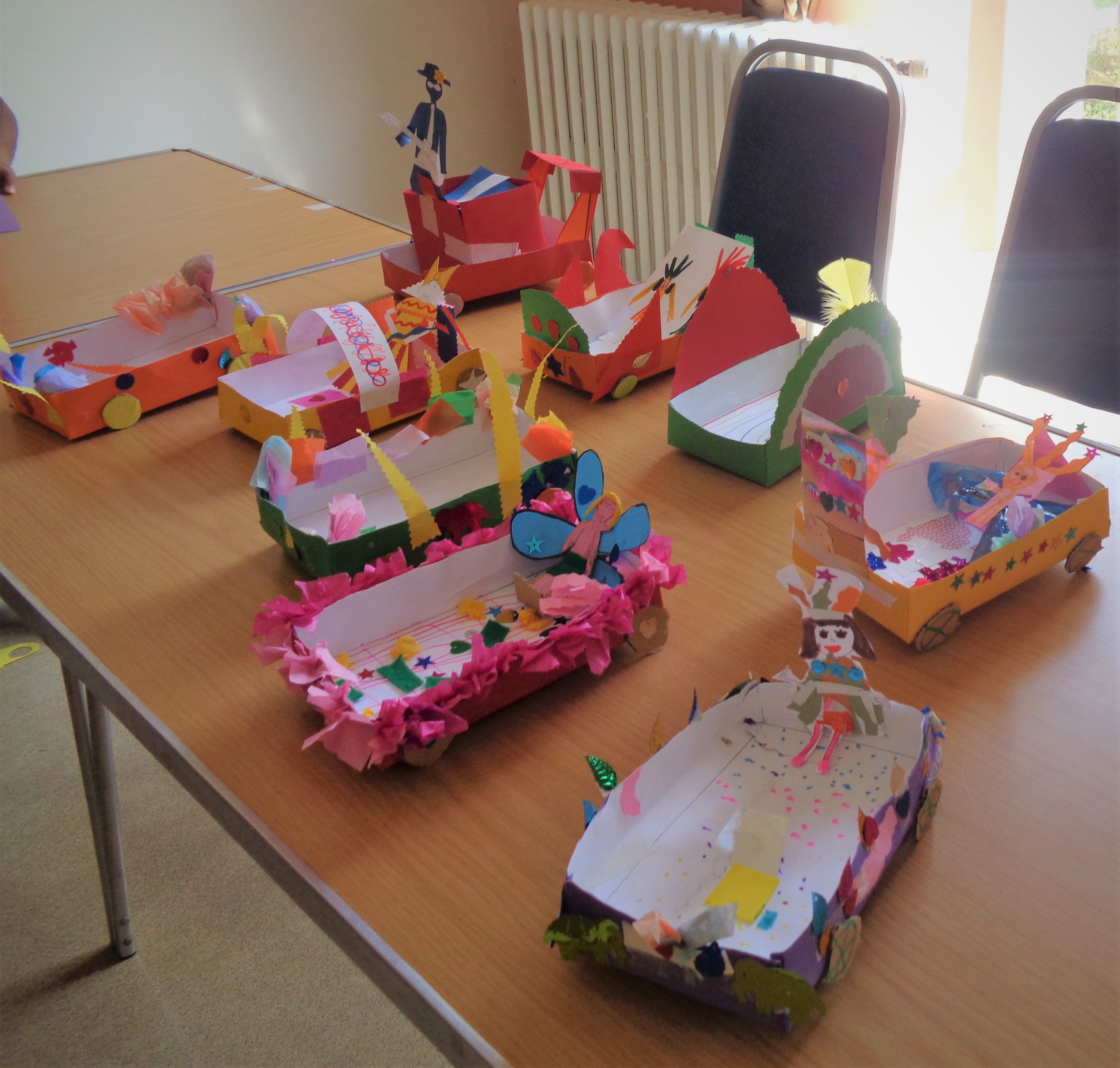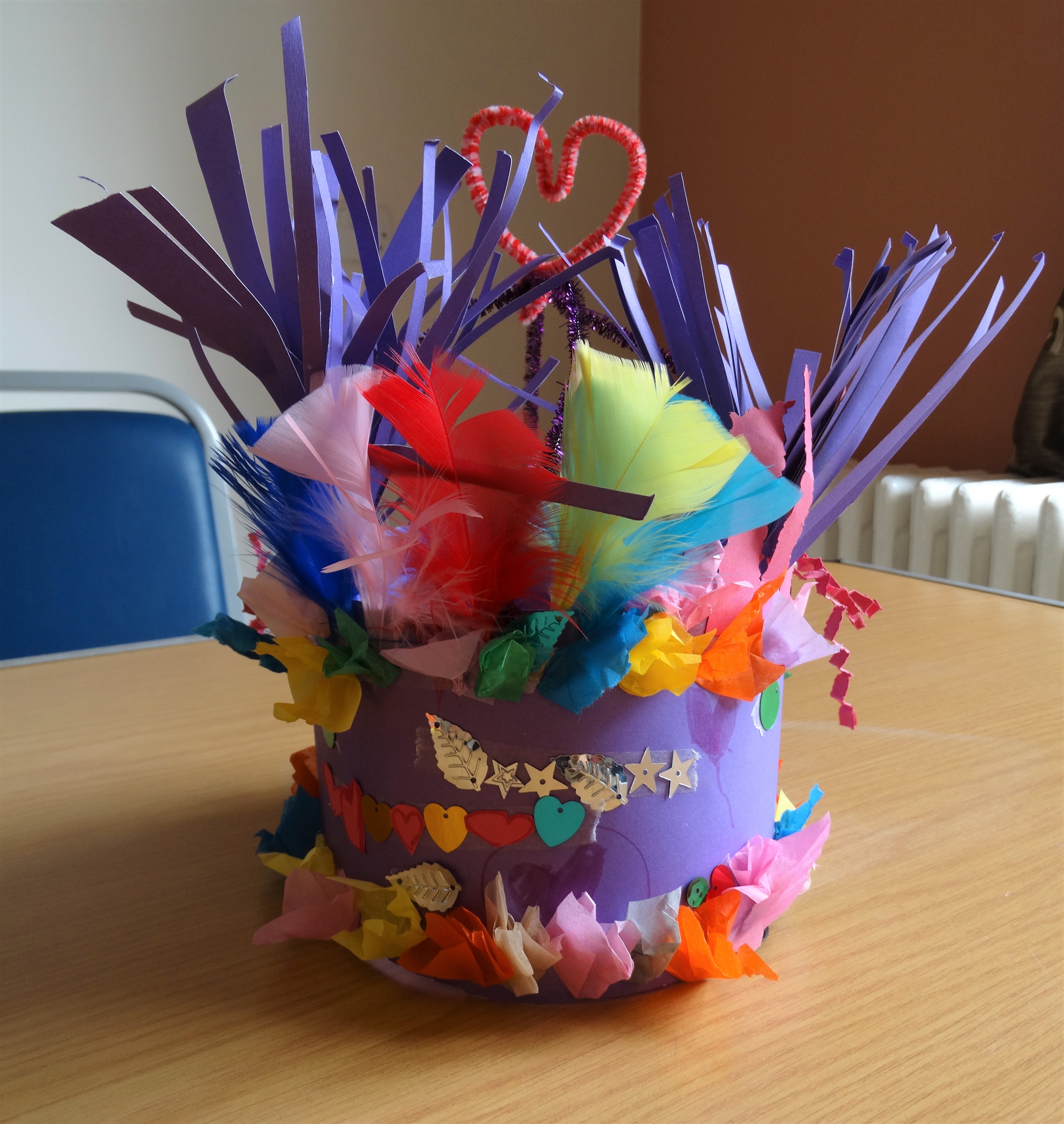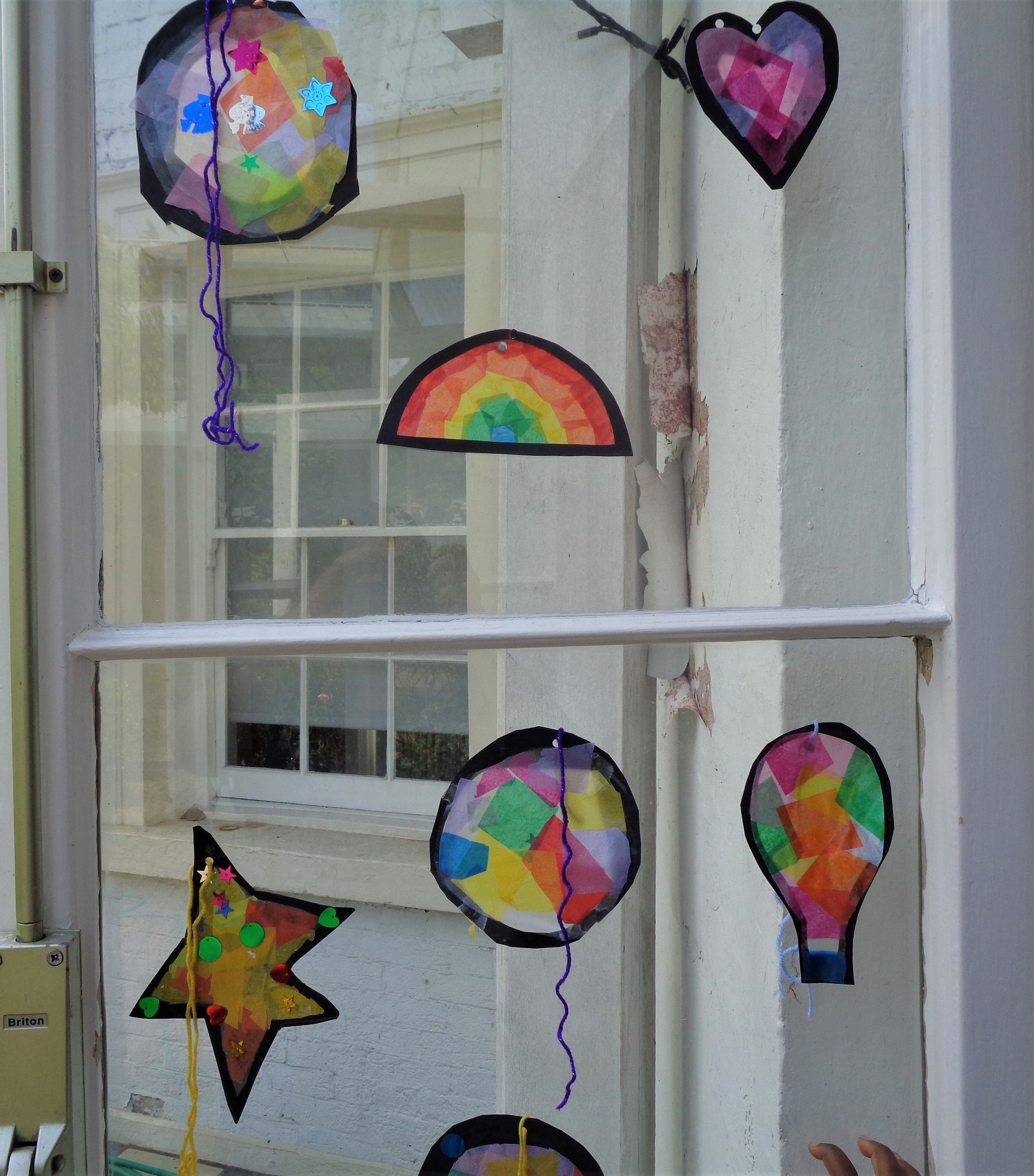 Feedback from the children:
"We learnt how to make a carnival float. They enjoyed all the cutting and sticking. Thank you!"
"it was very fun and I will do it at home"
"Loved the possibility of putting any designs onto the headdress"
"I enjoyed making the boat, umbrella, palm tree and using the playdough."
"You can always be creative"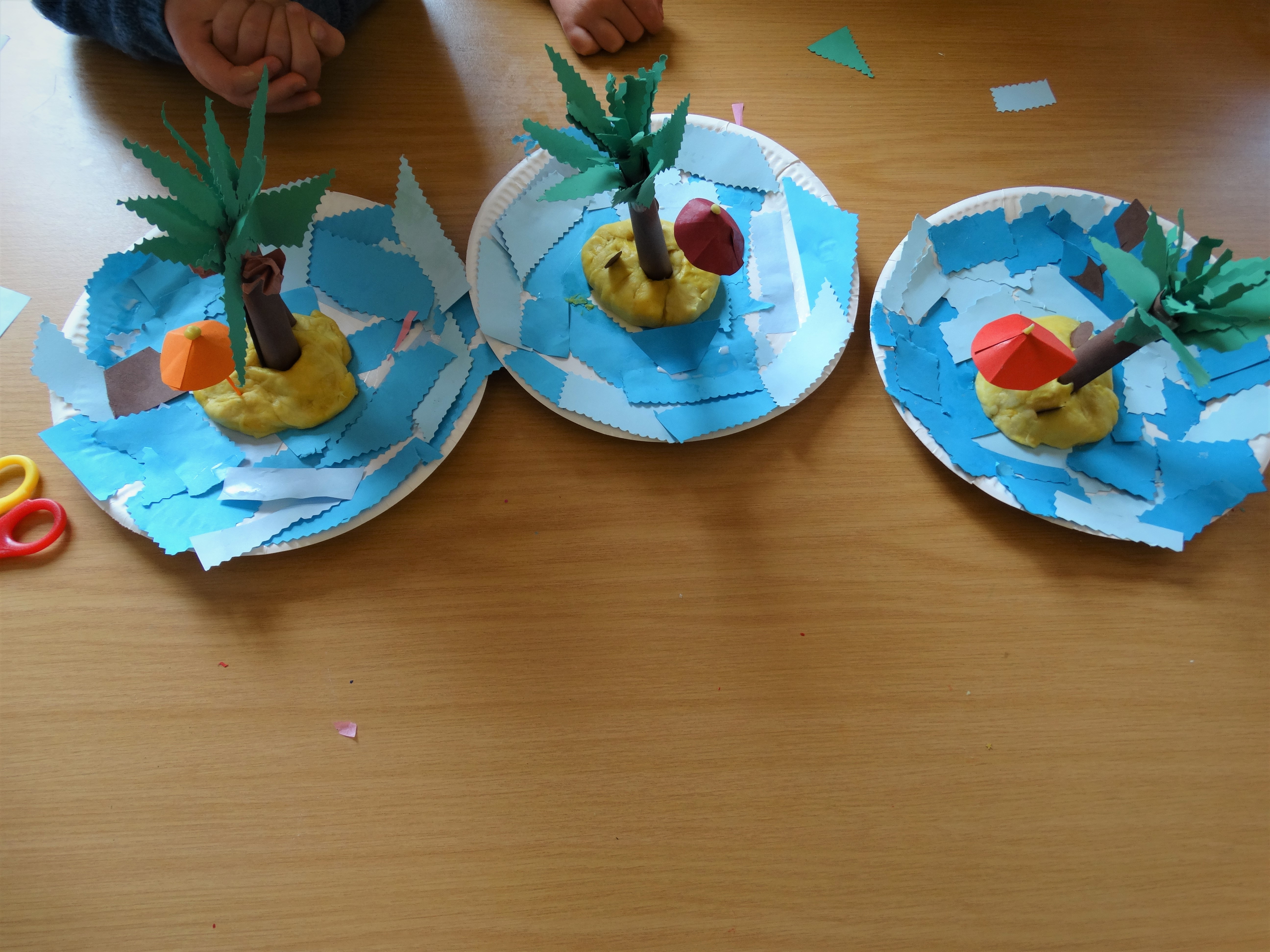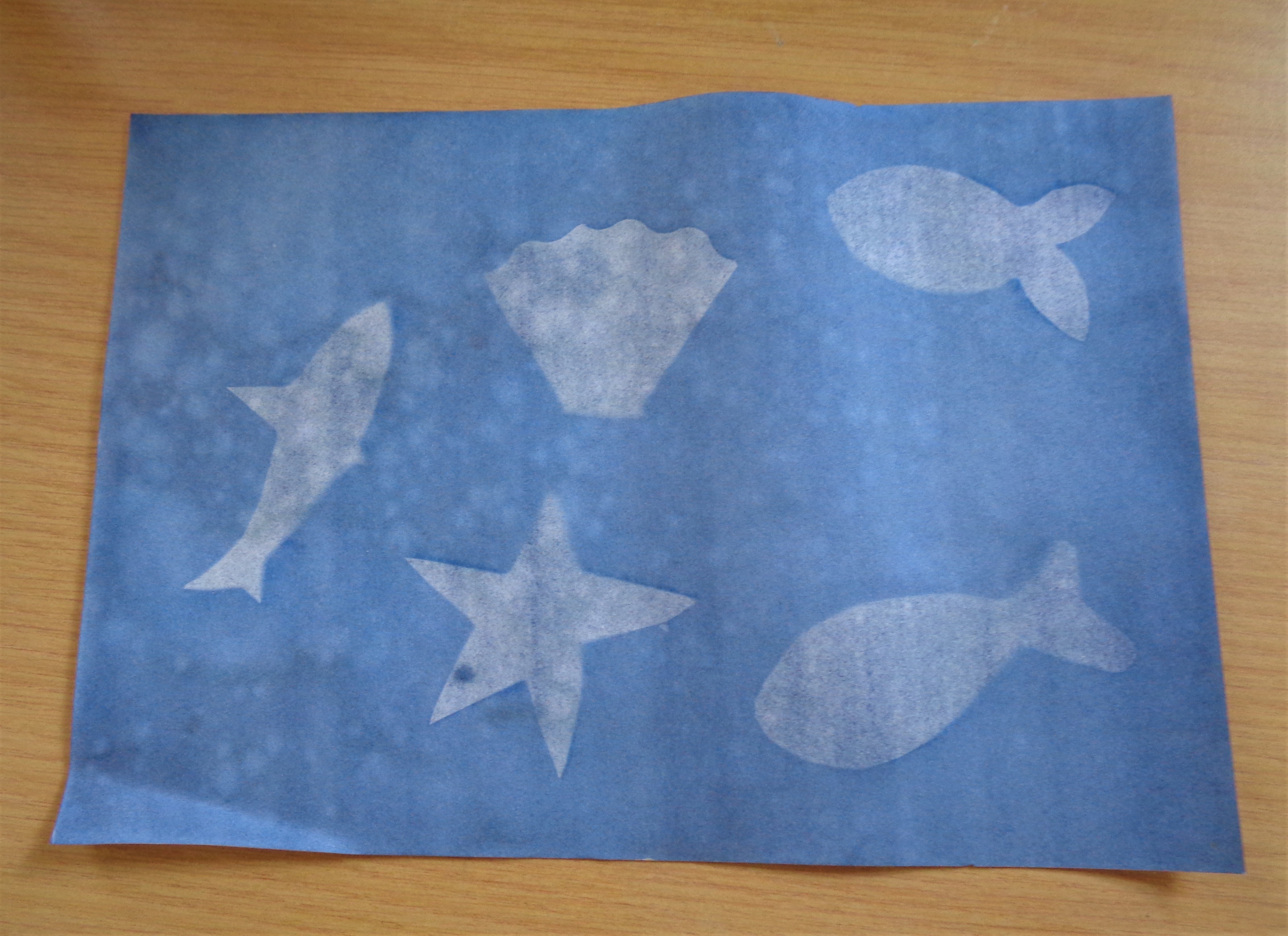 Feedback from families:
"Amazing workshop teaching Caribbean culture. Have learnt where the Caribbean is on a map and flags of the different countries. Have had great fun making kites."
"The kids really enjoyed it. Thank you!"
"The kids enjoyed decorate the headdresses they made"
"The kids enjoyed a new way to make a beach scene"
"This has been fantastic- thank you so much!"
"The kids found it really fun and we cannot wait for the next workshops in October"